Another semi-healthy meal from last week that was delicious! Just google "avocado salsa pork chops" for the meat recipe, sprinkle cheese on corn, and make a box of couscous (sp?)
Friday night we got to meet Jana, Seth and kids to eat- fun times! We ate at qdoba, delicious mexican food!
I tried it and didn't blow anything up! Put 1/4 cup popcorn kernels in brown paper bag, 2 teaspoons olive oil, and a bit of salt. Fold bag over twice, and put in microwave- listen for popping. Yummy, and so much healthier, cheaper than the boxed kind.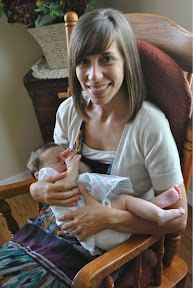 We had our family birthday party yesterday! I am a twin for anyone that might not know and sharing my birthday with Jana is my most favorite part! There was plenty of cousin fun and love as you can tell, although Caleb and Seth were greatly missed! Caleb was getting over a little fever .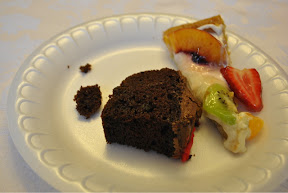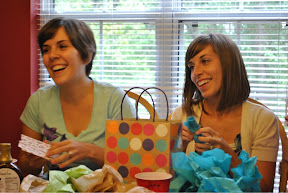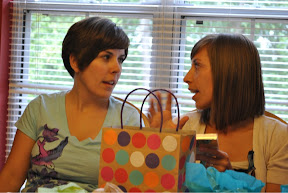 Jana,
Thank-you for being my voice of reason, my giggle and laugh, my best friend for each season. The calm to my storm, the answer to my endless questions, the fun to my "norm". A fantastic wife, momma, sister, and daughter are you, who else compares? There are so few. Talented at sewing, cooking, organizing, and math, God gifted you to bless my opposite talent path. You teach me so much, love God above all, life with you is such a ball!
Happy birthday dear "womb-mate"! I love you.
Sara :)